Korea and Japan are the friendship year this year.
Korea and Japan made one performance with combination.
Pantomime version, "Snow White"
This stage performance greets the premiere in Korean Chuncheon city in May, this year.
This performance was to present it again this time in Japan, and we participated in a performance.
We played two positions of a retainer and a dwarf with Snow White.
Of course there was our performance "boxer",too.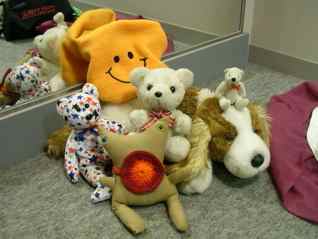 Nanako and The yellow caps.